We provide beautiful bouquets, hair flowers, flower girl bouquets, groom boutonnieres, flower carts, and charming entryway and welcome table arrangements for weddings. Our attention to detail ensures your floral arrangements are perfect for your special day.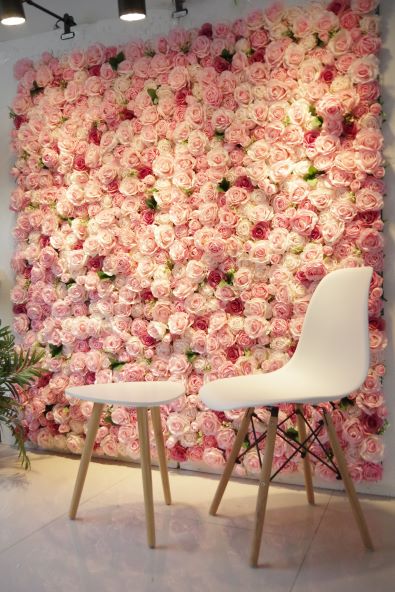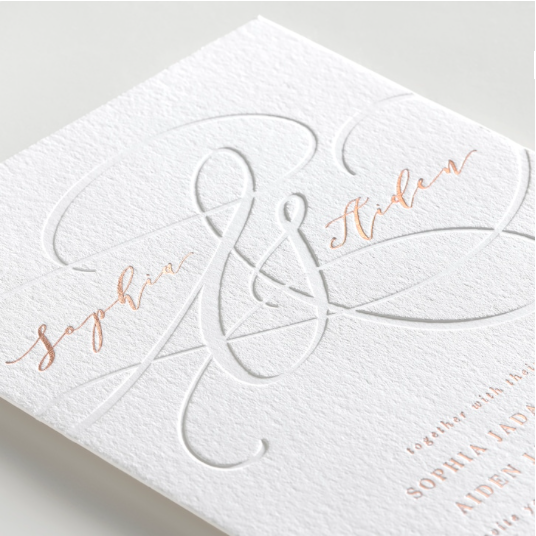 We provide personalized save-the-date cards, wedding invitations, and thank-you cards. Our services also include special printing techniques like letterpress or foil stamping, along with calligraphy services.
The magic mirror photo booth adds an interactive and memorable activity for your guests, making it perfect for weddings, sweet sixteens, bat-mitzvahs, and corporate events.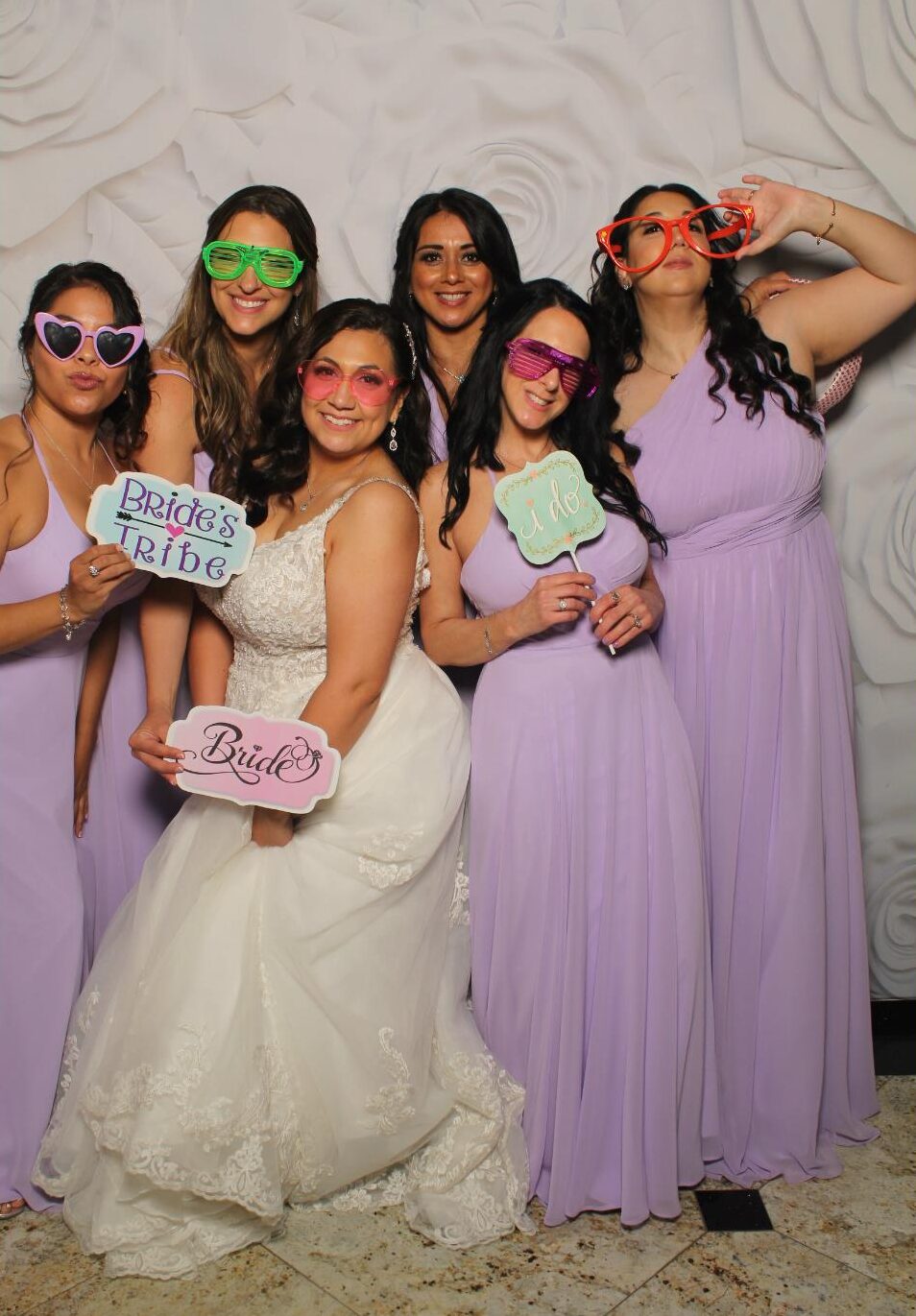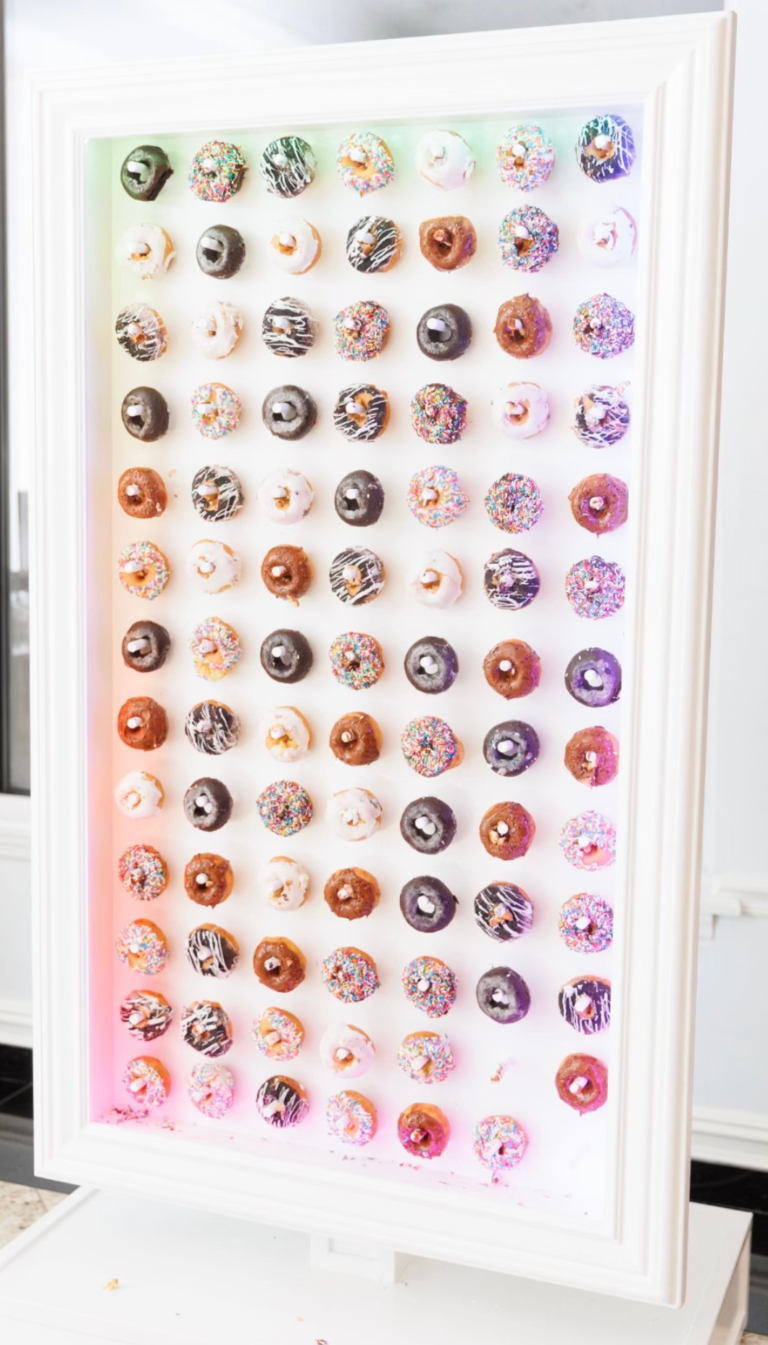 Add a memorable touch to your special day with our unique donut wall. A fun and delightful twist that everyone will remember, our donut wall is a perfect addition to your event, bringing a touch of sweetness and joy to your celebration.
Count on us to make your wedding day stress-free. We handle all your vendors, including food, service staff, makeup artists, and cleanup crew. With our food connections for pastries, cakes, small bites, and meals, we'll bring your vision to reality.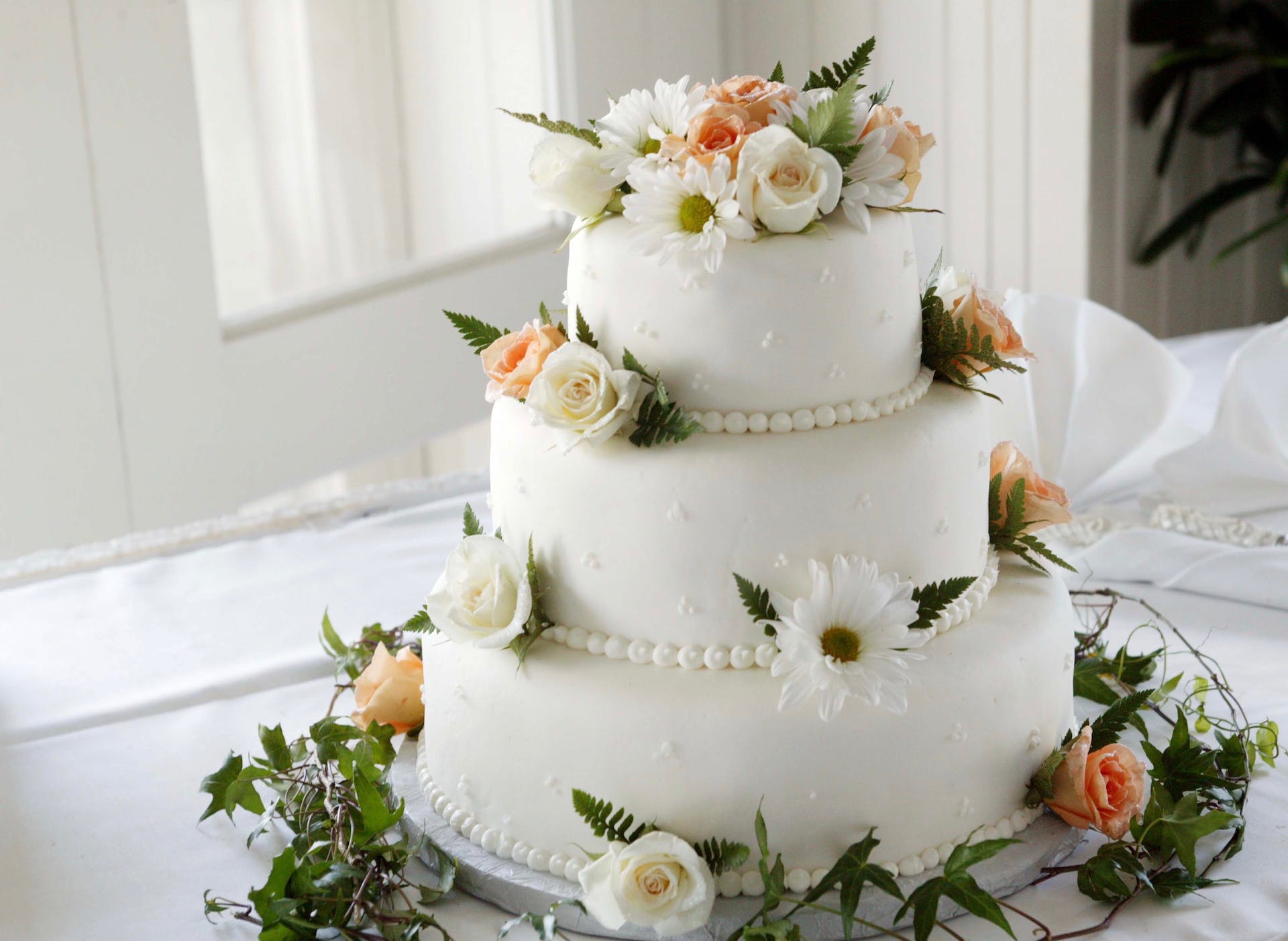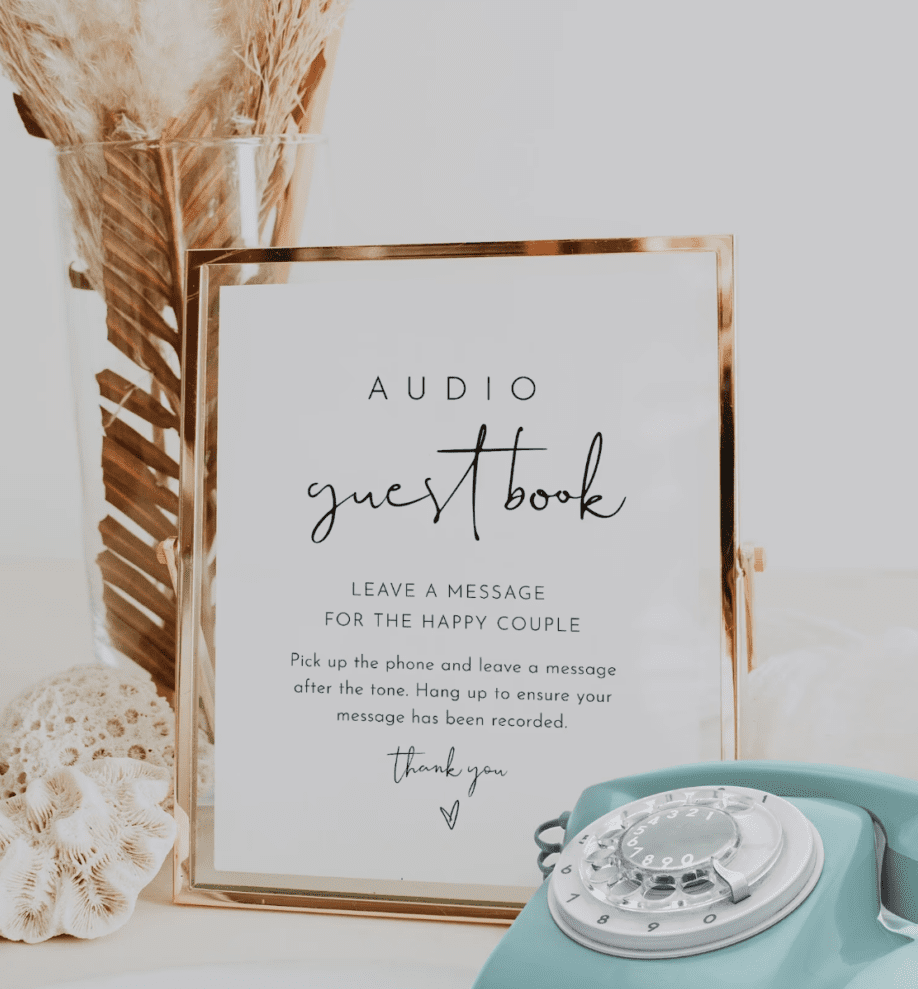 Looking for a lifetime keepsake from your guests? With this phone, your guests can leave you a personal message that you can play back for years to come.
Add a touch of sweetness to any event with a gorgeous cart filled with your favorite candy and desserts. With options like cotton candy, popcorn, cake pops, and more, your imagination is the limit!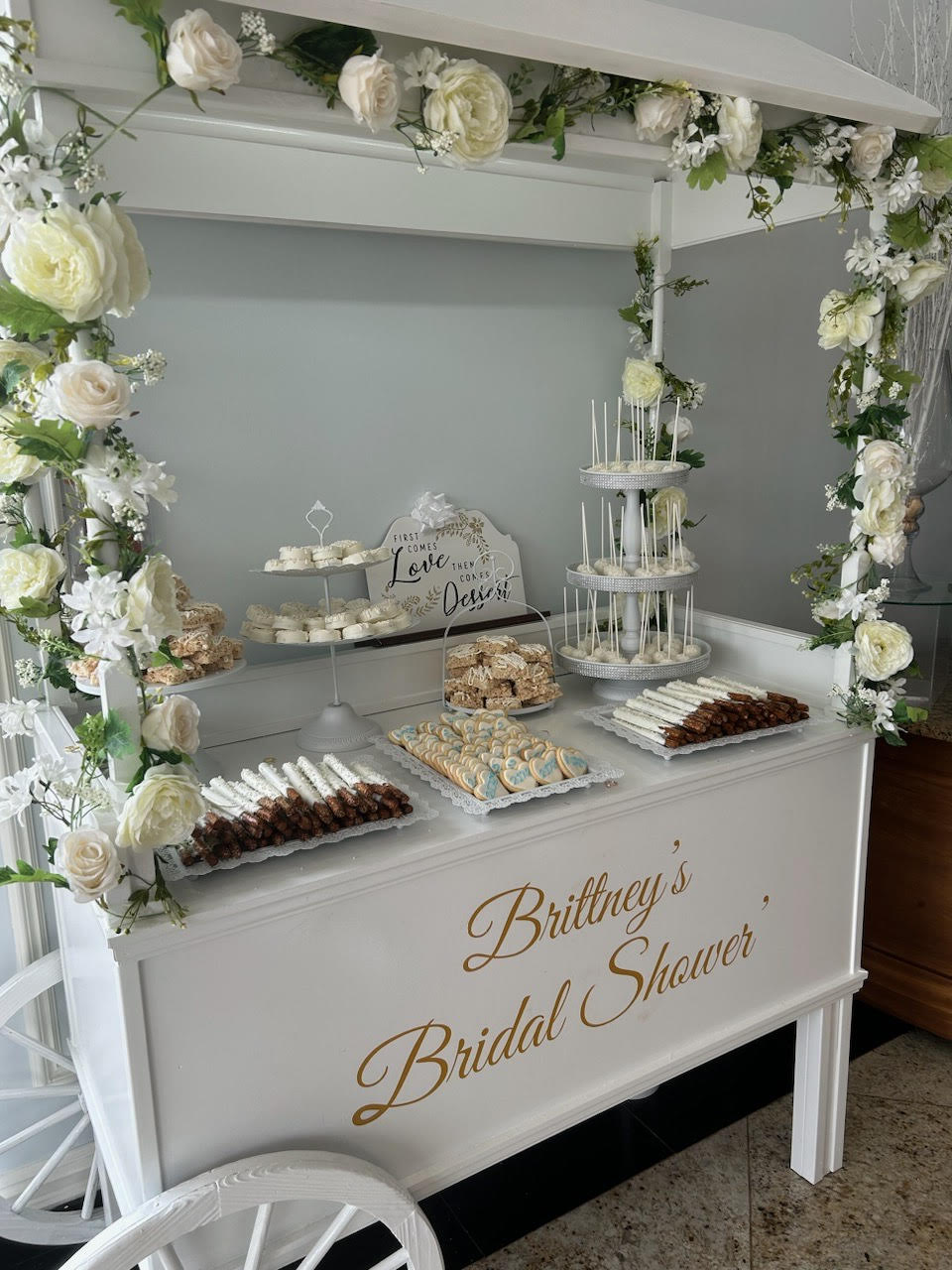 Popcorn Maker, Pretzel Box, and Cotton Candy Machine
Brighten up your next event with freshly popped popcorn, warm pretzels, and sweet cotton candy.
The Dove Release is a classic element and the perfect addition to your wedding.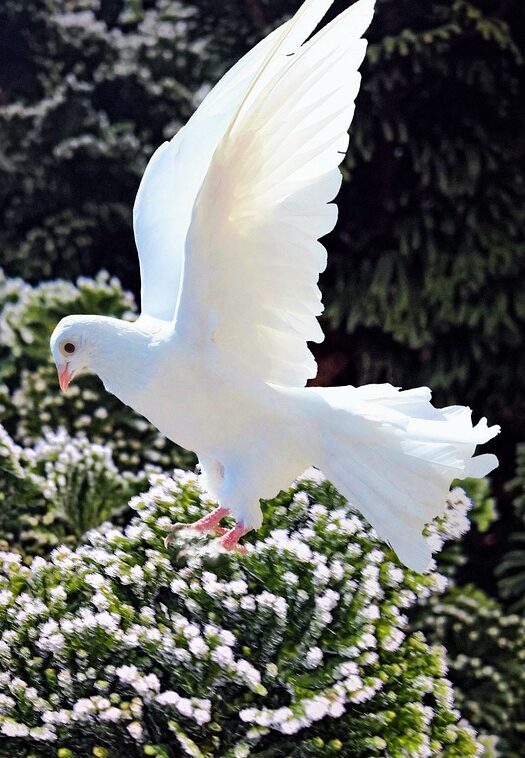 You're Invited Co. went above and beyond for us, helping us months before the wedding and all the way to our wedding day! The magic mirror photobooth was a huge hit! The digital seating chart was such a great idea to use! They helped us with our save the dates and our wedding invitations and his attention to detail on the cards made them perfect. I would definitely recommend using this company!
What Are You Waiting For...
Interested in our event planning services? Share your vision with us and our expert event planners will work diligently to make your dream event a reality.