Where your dream event becomes a reality.
They made the entire wedding planning process seamless and worry free!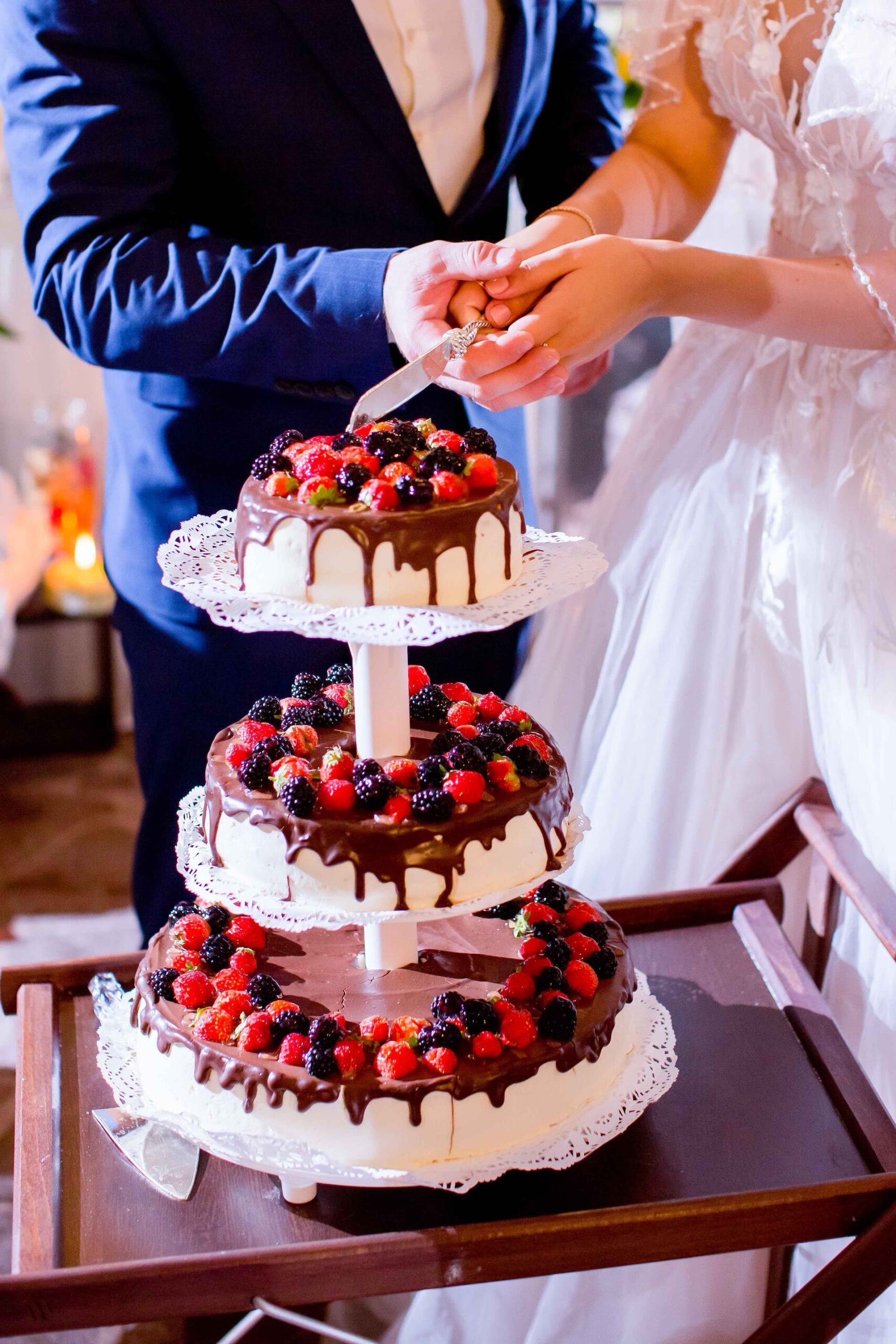 At You're Invited Co, we take pride in curating timeless and memorable experiences for your most cherished moments. 
With a passion for crafting seamless events and an unwavering dedication to bringing your vision to life, we are your trusted partner in creating celebrations that reflect your unique story and leave lasting impressions. 
Our team of experienced professionals is committed to ensuring that every detail is thoughtfully considered, allowing you to savor every moment of your special day with confidence and joy. Your story, your dreams, your event – together, we make them come alive.
What Are You Waiting For...
Share your vision and our expert event planners will work diligently to make your dream event a reality.