The Mirror Booth is a unique photo-generating product offering the latest technology in interactive picture taking. The full-length  Mirror Photo booth offers a sleek design and a user-friendly interface, communicating with guests through a touch screen of colorful animations and entertaining voice guidance. So, are you ready to experience the #1 Mirror Booth and all its glory?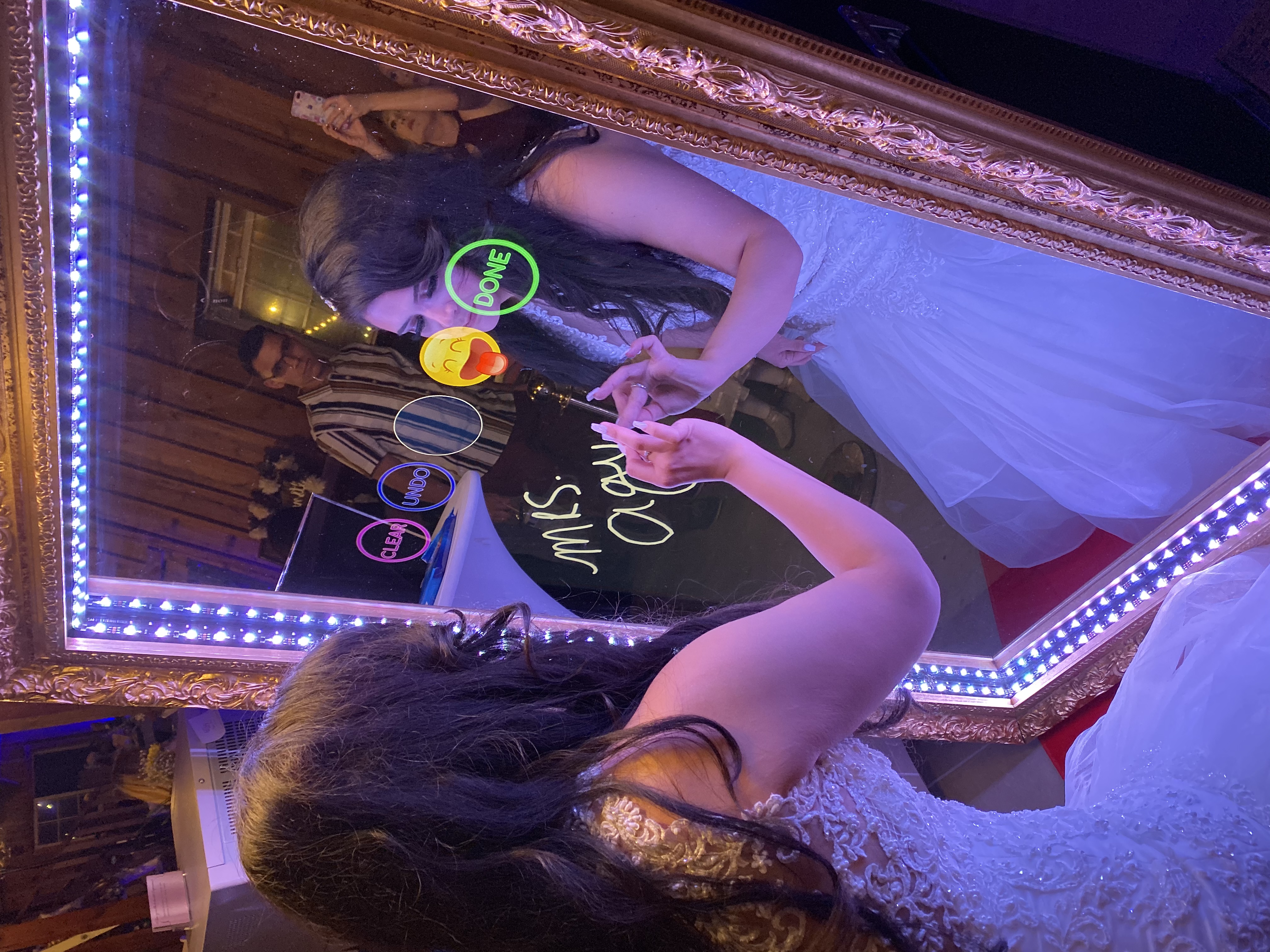 THE VERY POPULAR MIRROR PHOTOBOOTH
The Magic Mirror Photobooth offers many features which you may view below. The Mirror booth has been one of the most sought out booths in the market today due to its unique and interactive design.
How about having us provide an animated seating chart for your guests? How cool is that? We would have the Enchanted Mirror set up with the seating chart about an hour before your guests arrive. Your guests would than walk up to the Enchanted Mirror to view where they would be sitting. Available in the add-ons.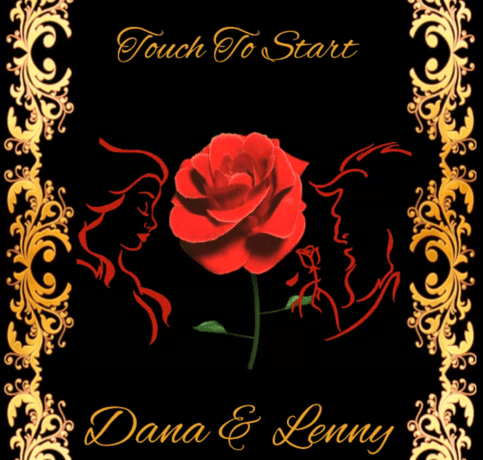 CUSTOM ANIMATIONS
We are able to customize the beginning animation screen to wow your guests. Whether its simple animated text or want and image of yourself with falling hearts in the background. The skies the limit!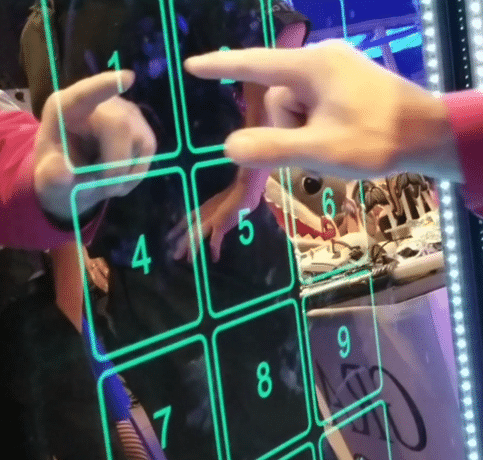 TEXTING FEATURE
Every guest will have the ability to text themselves their awesome photo right from the mirror to than instantly share on social media.
Not only is our Mirror booths eye candy but the amazing user interaction is simply amazing. The Mirror booth allows your guests to sign/draw on their photos along with cool Animations that talk to your guests!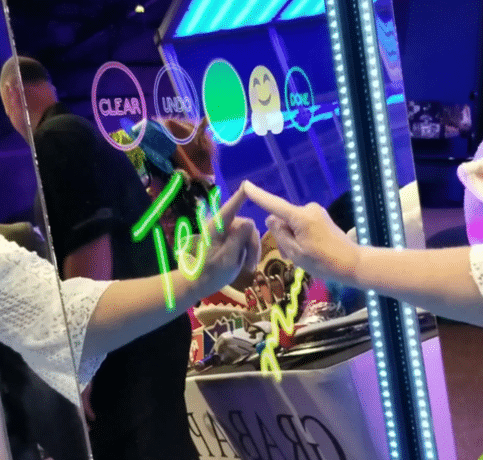 DRAW/SIGN FEATURE
Your guests will be able to interact with the mirror by drawing/signing or even add emoji's or virtual props to their photos! This is the most popular feature to the Enchanted Mirror Photo booth.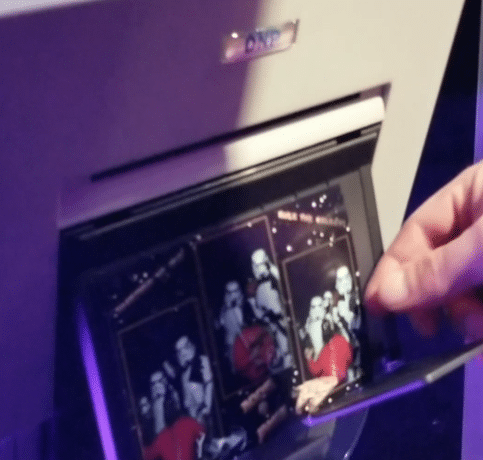 4 X 6 PRINTS
All your guests will be able to take a physical copy of their photo home with them at the end of the night when you book our Mirror Booth. Great way to keep those memories alive.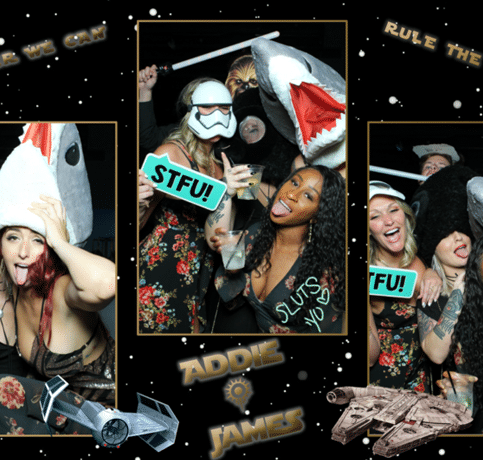 PHOTO DESIGNS
We will be able to create a photo design specific to your event or you can choose one of our already created photo designs from our huge selection.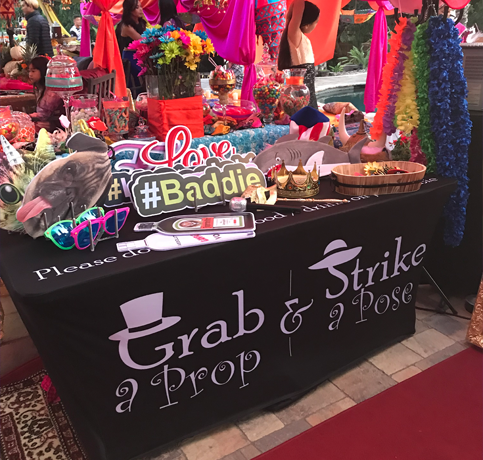 VIRTUAL/PROP TABLE
Our Mirror Booth provides cool virtual props and to make it even better we also provide a table full of fun props when you book our Mirror booth.