Our Invitations provide a simple foundation on which you and your big day may shine, allowing you to select the ideal combination of design, colors, and fonts. There are options to match every taste, from rustic or casual to elegant elegance, with diverse shapes that add a polished final touch.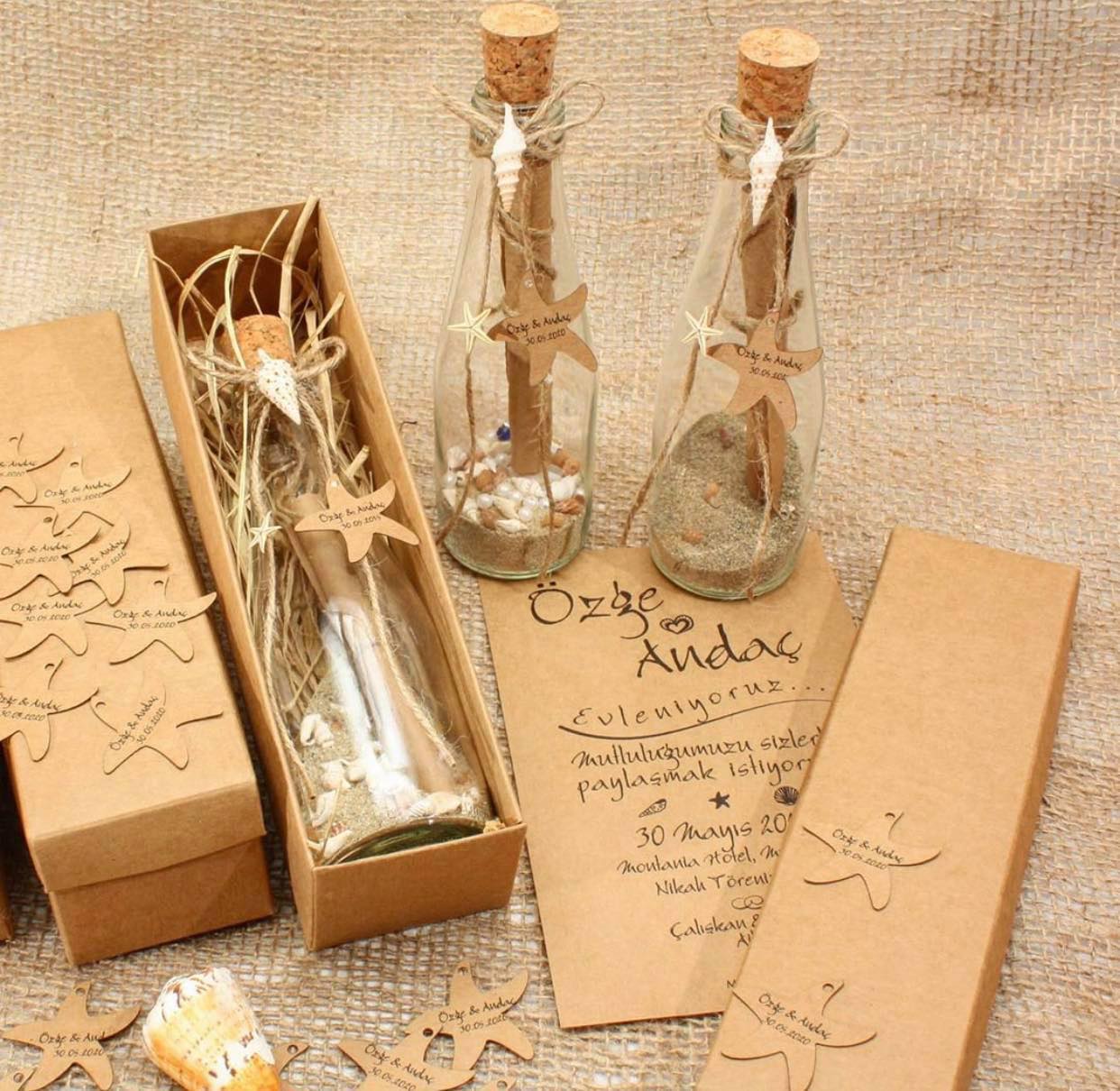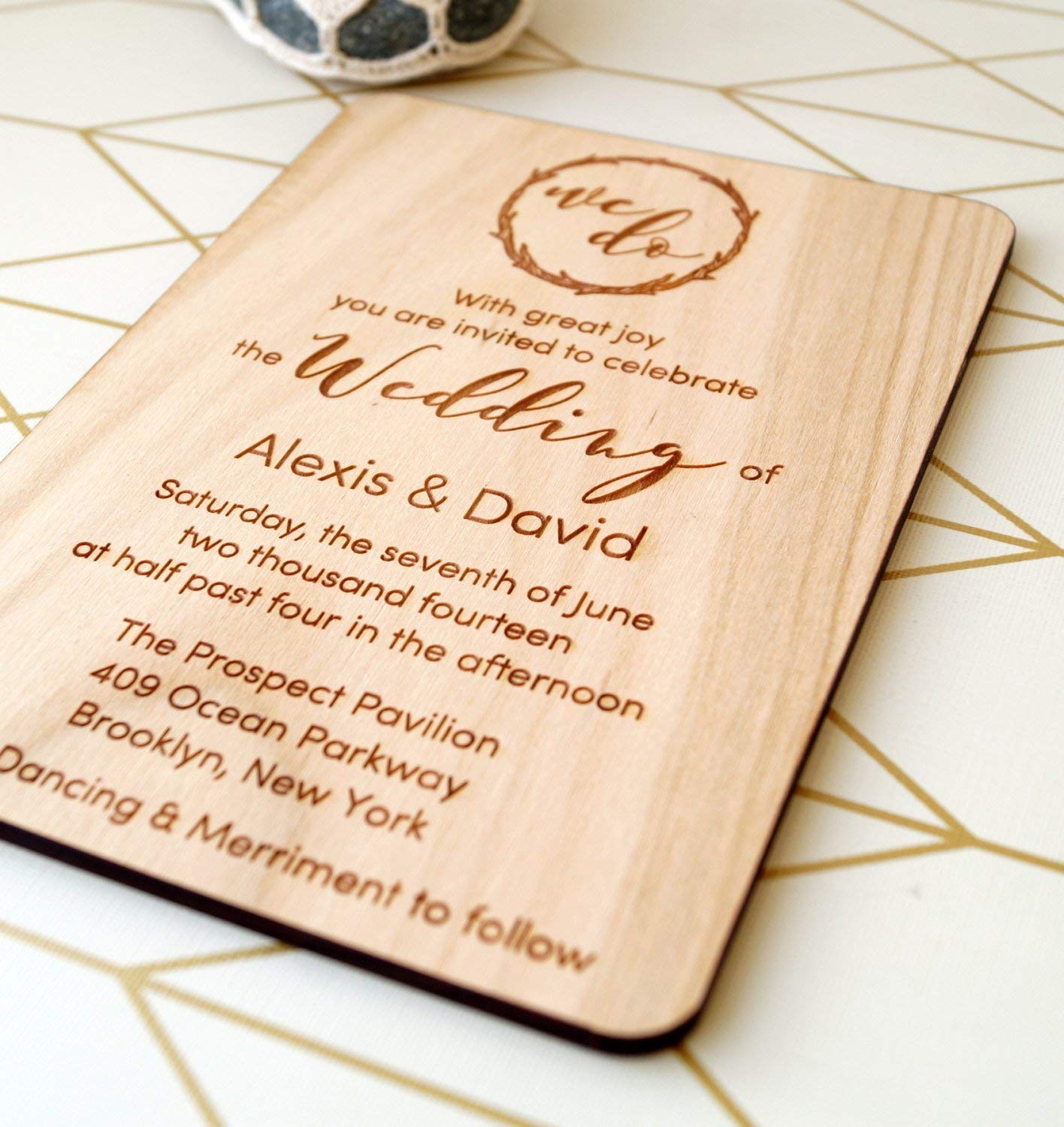 This is considered the oldest form of printing (it dates back to the 17th century), and involves a process where the design/text of your wedding invitation is etched into a copper plate. The plate is then coated with ink and blotted, and the paper is pressed with two tons of weight.
Foil stamping, is a method of applying colored foils to a surface for an elegant look. Much like embossing, foil stamping uses a combination of heat and pressure to stick foil to a printed substrate to create the perfect invitation.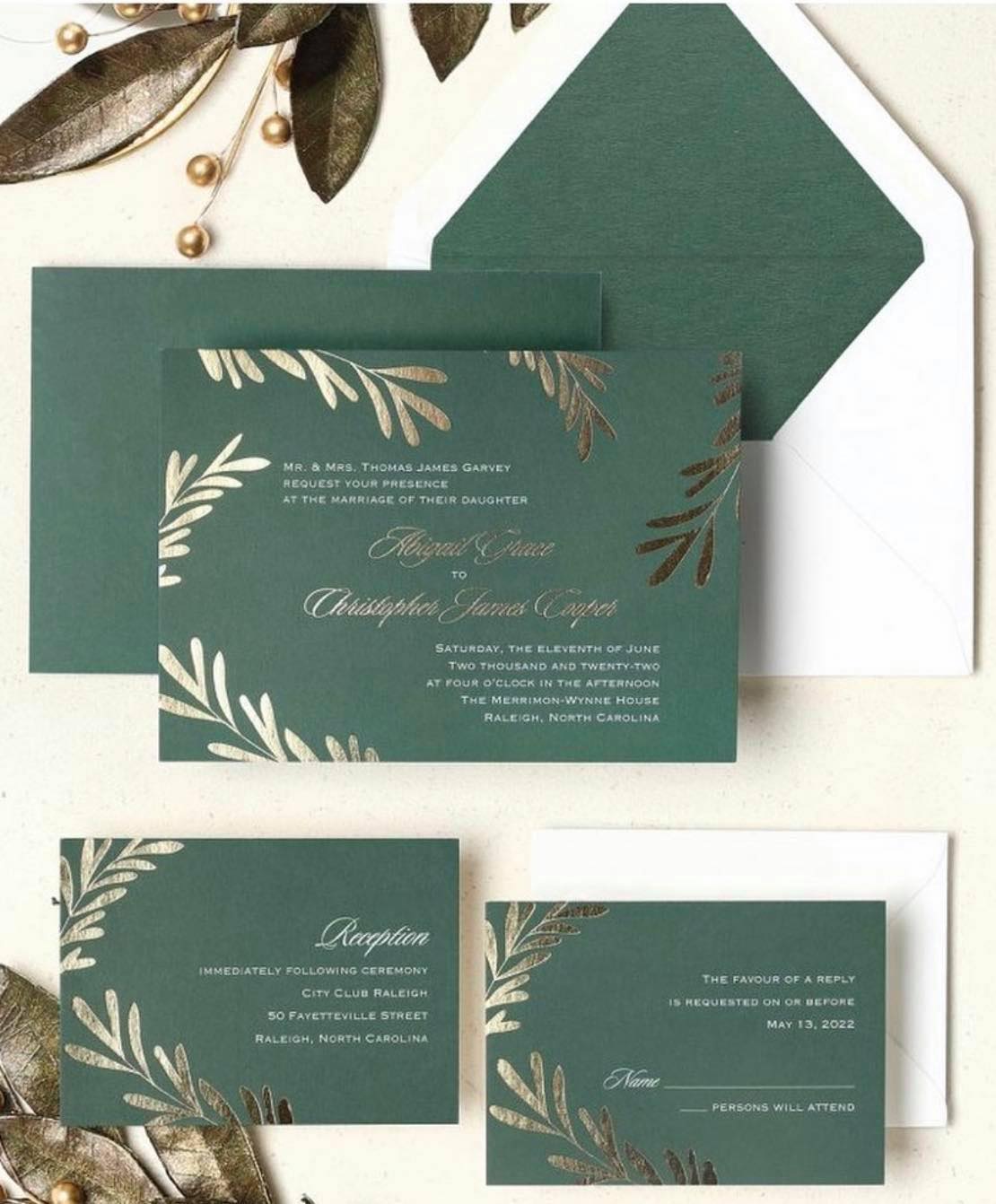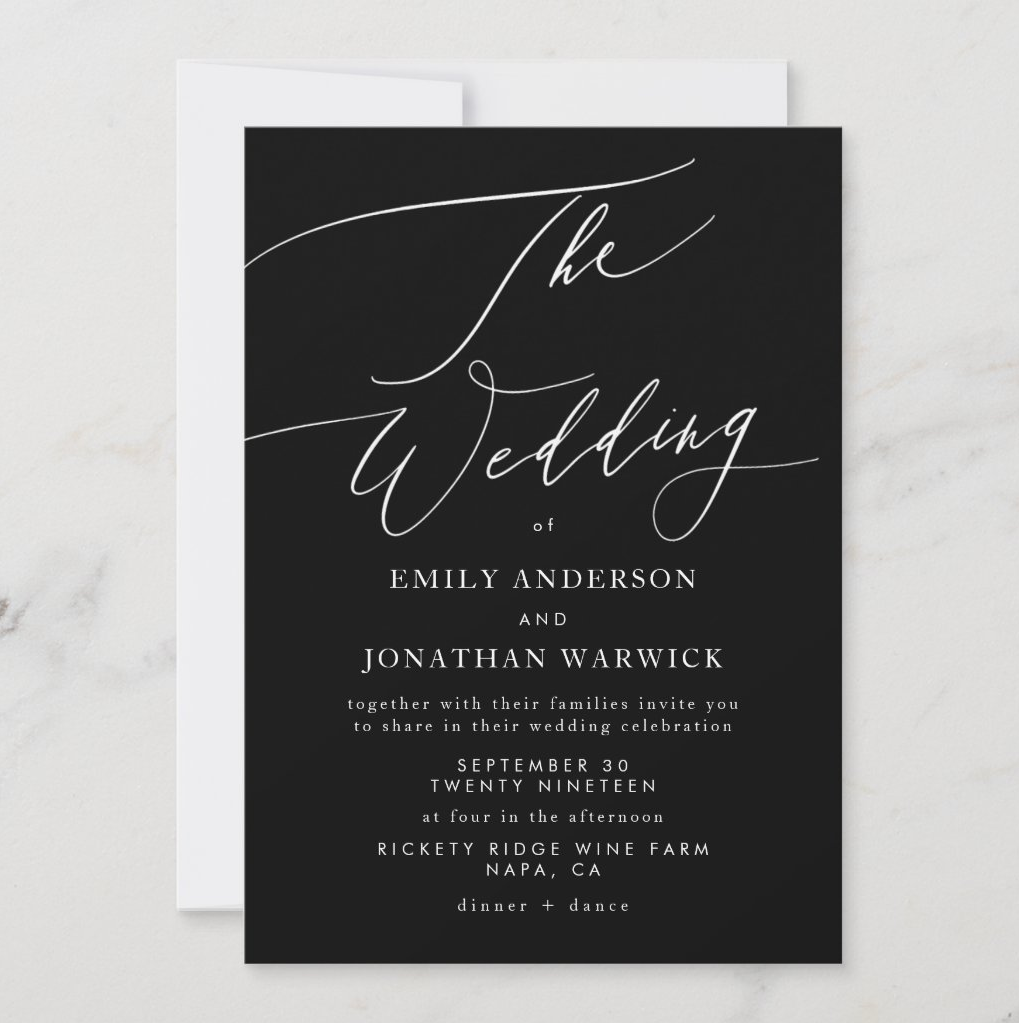 Want a More Modern Invitation for your event? You're Invited co has the ability to also offer an amazing Modern Design. Feel free to contact one of our team members for more info.