Flowers are used to making our floral backdrops and floral arches, which are available for rent. As a result of our years of experience making them by hand, we're proud to offer our customers superior wedding backdrop rentals and event décor.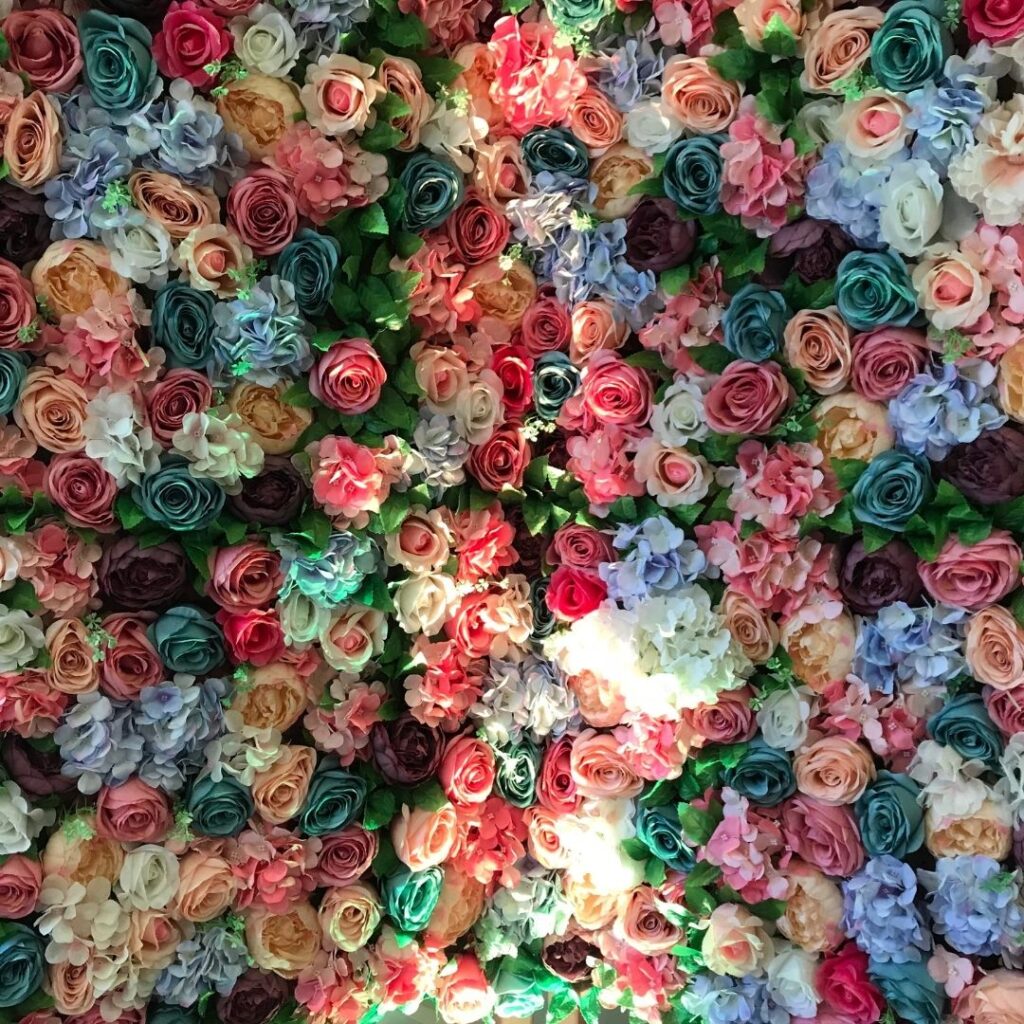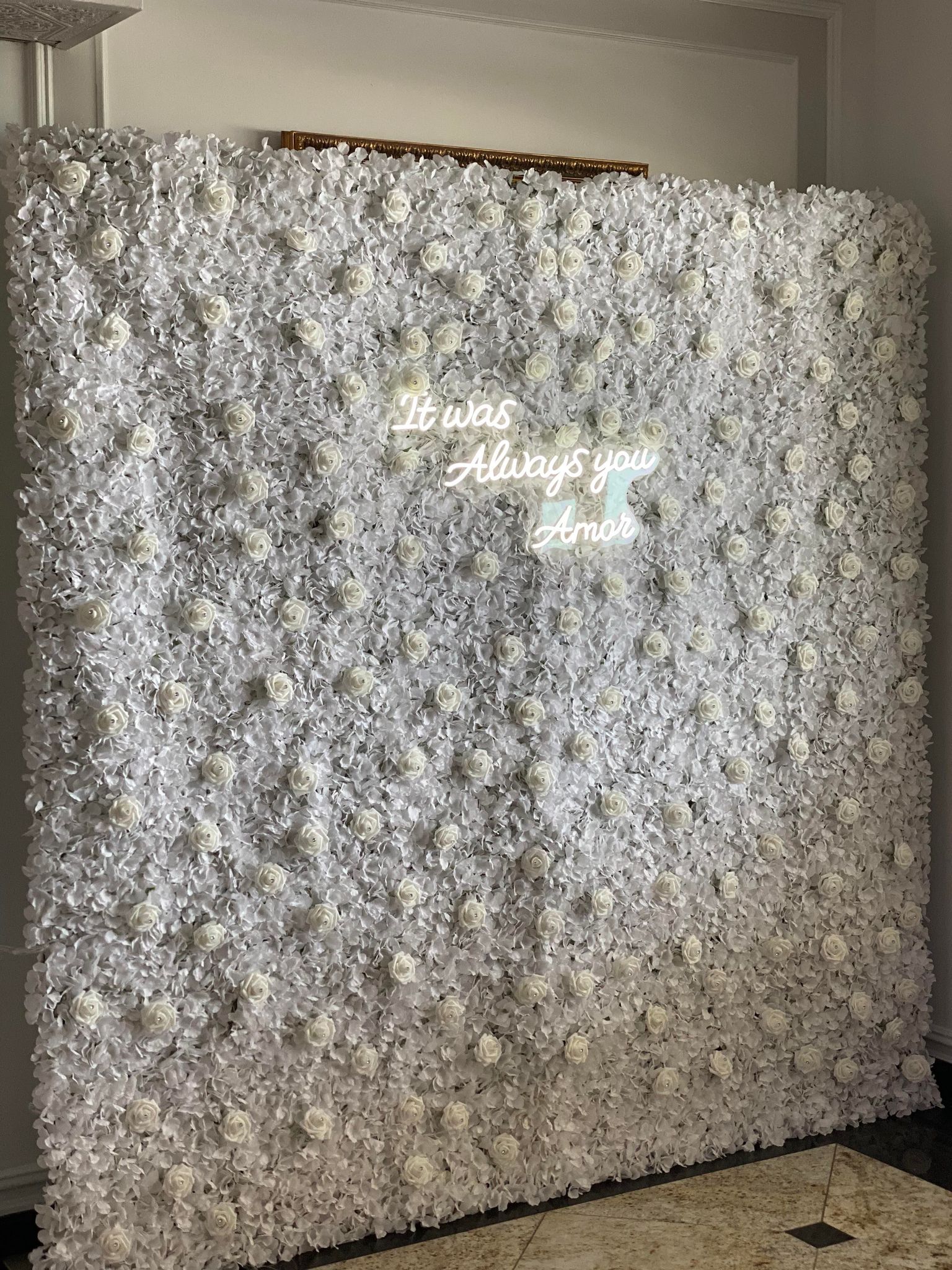 STUNNING FLOWER WALLS FOR ANY EVENT
At You're Invited co we also offer an amazing selection of flower walls that can be custom to your event. Speak to one of our event planners to learn more about renting/customizing down below.
You're Invited co not only offers regular flower walls but we also offer live flowers as well. Just let us know which option you'd prefer and let us give you a custom quote depending on your needs for your event.